Pics, Vids, & tons of exclusive content that you can't get anywhere else! Cam-Shows, chats, members' board, & more!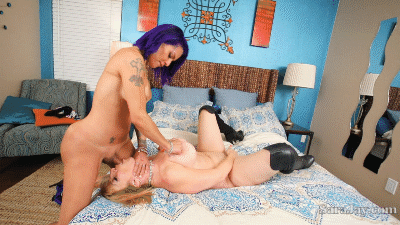 I'm Sara Jay and my site just relaunched with the VNA Pornstar Network!
Get All My New Exclusive Stuff!
You're gonna love my new site!
Meet me and all the VNA Girls! >>
check out my top rated Galleries:
Want a Thick Sex Crazy Milf? Sara Jay Goes Wild!
BRAND NEW photos for all SaraJay.com members! It may not be sweater weather but when you are not wearing a bra under your sweater any season is sweater weather.. especially for Sara Jay. Check out these members only pics of Sara Jay stripping out of her sweater and showing you her pink pussy! Make sure to see Sara Jay live at her weekly live members show!

click here for more Galleries