Pics, Vids, & tons of exclusive content that you can't get anywhere else! Cam-Shows, chats, members' board, & more!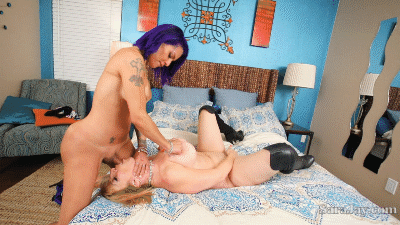 I'm Sara Jay and my site just relaunched with the VNA Pornstar Network!
Get All My New Exclusive Stuff!
You're gonna love my new site!
Meet me and all the VNA Girls! >>
check out my top rated Galleries:
Sex Queen Sara Jay Shows Big Booty, Boobs & Feet!
Here is something for you lucky foot fetish lovers. I got in the mood to get a little freaky and took out some lotion and made sure my pretty feet get lots of it! I show off lots of tits and booty in the process. Wouldn't you love to help rub lotion all over my feet, toes, and the rest of my body? Sit back and enjoy this hot solo gallery for my members now!

click here for more Galleries