Pics, Vids, & tons of exclusive content that you can't get anywhere else! Cam-Shows, chats, members' board, & more!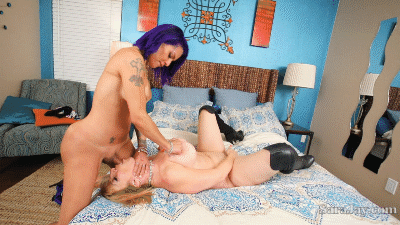 I'm Sara Jay and my site just relaunched with the VNA Pornstar Network!
Get All My New Exclusive Stuff!
You're gonna love my new site!
Meet me and all the VNA Girls! >>
check out my top rated Galleries:
Sex Queen Sara Jay Shows Big White Booty In Shorts
It's still hot out and it's perfect weather to wear shorts..the shorter, the better! You're going to love the teeny tiny ones I chose to wear for you today, and you are going to love it even more when I take it off to show you my plump round ass and my wet, juicy pussy! Check out and enjoy the sexy gallery pics I took just for you lucky guys!

click here for more Galleries