Pics, Vids, & tons of exclusive content that you can't get anywhere else! Cam-Shows, chats, members' board, & more!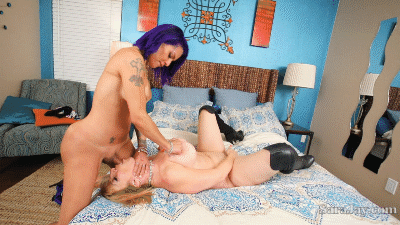 I'm Sara Jay and my site just relaunched with the VNA Pornstar Network!
Get All My New Exclusive Stuff!
You're gonna love my new site!
Meet me and all the VNA Girls! >>
check out my top rated Galleries:
Sara Jay Gets Her Pussy Eaten By Hot Ass Hollywood
Sexy Hot Ass Hollywood is interviewing for a job with me. But I think I have the perfect position for her, with her pretty face buried in my pussy making me cum! Check out the hot all girl pics and check out how she managed to get the job;) Who wouldn't want a position at this workplace? Enjoy!

click here for more Galleries