Pics, Vids, & tons of exclusive content that you can't get anywhere else! Cam-Shows, chats, members' board, & more!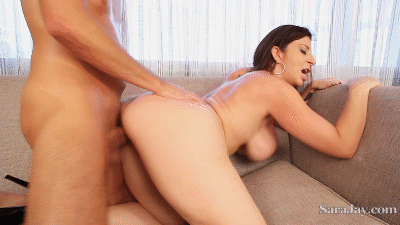 I'm Sara Jay and my site just relaunched with the VNA Pornstar Network!
Get All My New Exclusive Stuff!
You're gonna love my new site!
Meet me and all the VNA Girls! >>
check out my top rated videos:
Hot Milf Sara Jay Milks Cocks With Her Warm Mouth!
BRAND NEW photos for all SaraJay.com members! Sara just loves to suck a nice hard long dick, getting it nice and sloppy to slide it in between her huge tits. Enjoy this SaraJay.com members only exclusive! Sara sucks the cum right out of his big cock on to her face and tits. Make sure to check back for the HD video coming soon! See Sara Jay live free for all SaraJay.com members!

click here for more videos