Pics, Vids, & tons of exclusive content that you can't get anywhere else! Cam-Shows, chats, members' board, & more!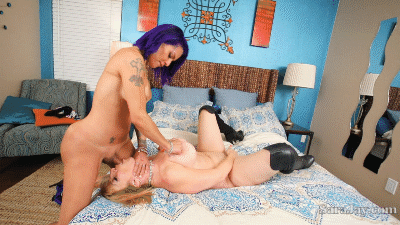 I'm Sara Jay and my site just relaunched with the VNA Pornstar Network!
Get All My New Exclusive Stuff!
You're gonna love my new site!
Meet me and all the VNA Girls! >>
check out my top rated Galleries:
Curvy-Milfs-Sara-Jay-Maxine-X-Tongue-That-Pussy
Maxine X and I are dressed up and looking hot if I do say so myself. We're waiting on our dates to go out tonight but they are going to find out, you don't keep us waiting. We're going to take matters into our own hands and start pleasing each other's horny, wet pussies! Check out the hot all girl photo gallery for you to enjoy!

click here for more Galleries