Pics, Vids, & tons of exclusive content that you can't get anywhere else! Cam-Shows, chats, members' board, & more!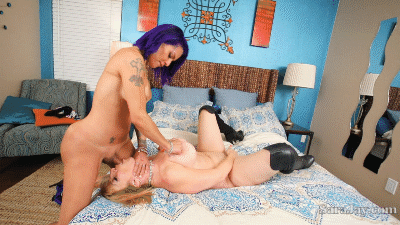 I'm Sara Jay and my site just relaunched with the VNA Pornstar Network!
Get All My New Exclusive Stuff!
You're gonna love my new site!
Meet me and all the VNA Girls! >>
check out my top rated Galleries:
Thick Milfs Sara Jay & Karen Fisher Eat That Pussy
I love taking tropical vacations with my girlfriends to get away. Gorgeous Karen Fisher came with me on my latest get away and the tropical air got us both really horny! We found a little secluded tiki on the beach and decided to have a little fun in the outdoors! You want to see us eat some pussy out on the beach? Karen always knows how to please me and make me cum! Check out the hot all girl action exclusive for members now!

click here for more Galleries