Pics, Vids, & tons of exclusive content that you can't get anywhere else! Cam-Shows, chats, members' board, & more!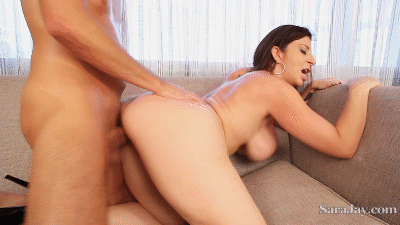 I'm Sara Jay and my site just relaunched with the VNA Pornstar Network!
Get All My New Exclusive Stuff!
You're gonna love my new site!
Meet me and all the VNA Girls! >>
check out my top rated videos:
PAWG Milf Sara Jay Fucks Ebony Harmonie & Anisa!
BRAND NEW HD video for all SaraJay.com members! Harmonie just got a new place, after a day on the beach Harmonie invites Sara and Anisa back to her new place. Sara and Anisa agree eagerly, the second the girls step in the door Sara is stripping down Harmonie to give her new place a proper house warming! Make sure to see Sara Jay live weekly free for her members!

click here for more videos