Pics, Vids, & tons of exclusive content that you can't get anywhere else! Cam-Shows, chats, members' board, & more!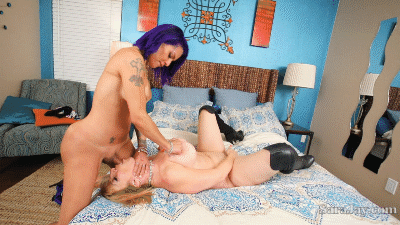 I'm Sara Jay and my site just relaunched with the VNA Pornstar Network!
Get All My New Exclusive Stuff!
You're gonna love my new site!
Meet me and all the VNA Girls! >>
check out my top rated videos:
Busty Milfs Sara Jay & Vicky Vette Fuck On Cam!
Stars on Cam 4! Squirting Cam with the one and only Vicky Vette (and me) on a sybian! A live show but we got ALL the best angles in high definition with an extra camera. I squirt on the sybian with Vicky abd we both get off! Enjoy! RARE squirting video! Get to one of your live shows - going on daily - you never know what's going to happen!

click here for more videos