Pics, Vids, & tons of exclusive content that you can't get anywhere else! Cam-Shows, chats, members' board, & more!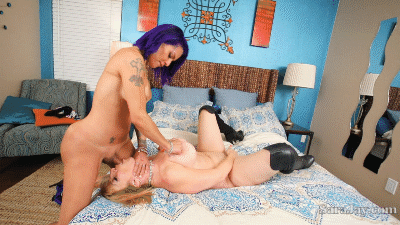 I'm Sara Jay and my site just relaunched with the VNA Pornstar Network!
Get All My New Exclusive Stuff!
You're gonna love my new site!
Meet me and all the VNA Girls! >>
check out my top rated videos:
Milf Sara Jay & Jayden In Busty Lesbian Lick fest!
Jayden is the cute new office assistant assigned to help Miss Sara Jay with all her administrative duties. Well Sara has some duties she would like Jayden to perform on her, with her tongue on her pussy! The office cutie quickly catches the eye of the horny boss and after a quick inspection of her outfit she strips the eager young assistant out of her clothes. Jayden is more than happy to go along with what the boss wants, she also wants to play with Sara Jays gorgeous tits and bubble butt. Before long, both girls are too caught up in each other to care about the consequences and proceed to fuck with reckless abandon in a busty lesbian lickfest. Wouldn't you like to work in this office? Be sure to catch Sara Jay LIVE every week on her members only cam show. It's always free for members so grab your pass now!

click here for more videos