Pics, Vids, & tons of exclusive content that you can't get anywhere else! Cam-Shows, chats, members' board, & more!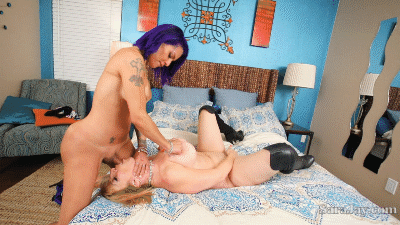 I'm Sara Jay and my site just relaunched with the VNA Pornstar Network!
Get All My New Exclusive Stuff!
You're gonna love my new site!
Meet me and all the VNA Girls! >>
check out my top rated videos:
Sara Jay & Jessica Rayne Please Those Wet Pussies!
Jessica Rayne is watching TV but I think I have something she will like a little better. I get on the couch with her and start kissing her and let her know I will make her cum if she returns the favor...how could she say no? Want to watch as we both take turns pleasing each other? Check it out now!..

click here for more videos