Pics, Vids, & tons of exclusive content that you can't get anywhere else! Cam-Shows, chats, members' board, & more!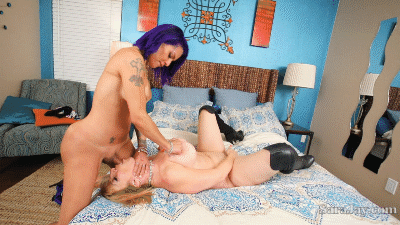 I'm Sara Jay and my site just relaunched with the VNA Pornstar Network!
Get All My New Exclusive Stuff!
You're gonna love my new site!
Meet me and all the VNA Girls! >>
check out my top rated videos:
PAWG Sara Jay & Aubrey Black Share Big Black Cock!
My buddy Dru Hermes introduces me to New Zealand beauty Aubrey Black when I traveled to England in my International Wyde Syde search. I couldn't believe my luck. Aubrey is a total beauty and she loves big black cock as much as I do! Dru was at the right place at the right time as we both took turns working on his thick cock and getting real nasty with him! Want to watch as we double his cock?

click here for more videos