Pics, Vids, & tons of exclusive content that you can't get anywhere else! Cam-Shows, chats, members' board, & more!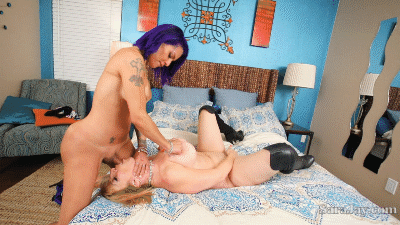 I'm Sara Jay and my site just relaunched with the VNA Pornstar Network!
Get All My New Exclusive Stuff!
You're gonna love my new site!
Meet me and all the VNA Girls! >>
check out my top rated videos:
Bubble Butt Milf Sara Jay & Della Dane Oil Up & ..
BRAND NEW HD video for all SaraJay.com members, just in time for Christmas! Sara and Della Dane were enjoying a nice day outside in the hotub, more then the water was heating up. Sara could not contain herself anymore and needed to rub Della down with some oil. They jump out the tub and oil each other up, don't worry they did more then oil each other up... check back to see the next part....

click here for more videos