Pics, Vids, & tons of exclusive content that you can't get anywhere else! Cam-Shows, chats, members' board, & more!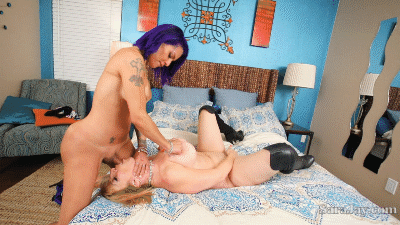 I'm Sara Jay and my site just relaunched with the VNA Pornstar Network!
Get All My New Exclusive Stuff!
You're gonna love my new site!
Meet me and all the VNA Girls! >>
check out my top rated videos:
Office Babe Sara Jay Has Orgasm Before Interview!
BRAND NEW HD video for all SaraJay.com members! Sara was having a stressful day getting ready for her big job interview, she keeps thinking she is forgetting something and is nervous she won't get the job. To ease herself a little bit Sara decided it's a good idea to masturbate and cum before the big meeting! Would you hire Sara? Let her know at her next free live members only show!

click here for more videos