Pics, Vids, & tons of exclusive content that you can't get anywhere else! Cam-Shows, chats, members' board, & more!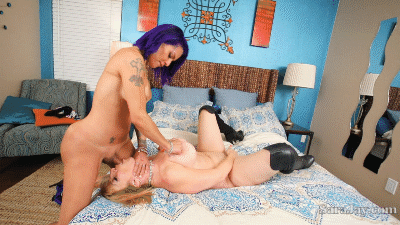 I'm Sara Jay and my site just relaunched with the VNA Pornstar Network!
Get All My New Exclusive Stuff!
You're gonna love my new site!
Meet me and all the VNA Girls! >>
check out my top rated videos:
Cuban BBW Angelina Castro & Sara Jay Tongue Fuck!
Sara Jay needs to help her friend Angelina Castro with some homework but she can't help but think of other things once she sees her curvy friend in her skimpy school girl uniform that shows off her big round booty and gorgeous tits. She doesn't stay on the subject of school very long as she soon convinces Angelina to let her eat her pussy and make her cum! Sara Jay always acts very naughty in or out of school and you get to watch! Check out this hot all girl scene for members now!

click here for more videos