Pics, Vids, & tons of exclusive content that you can't get anywhere else! Cam-Shows, chats, members' board, & more!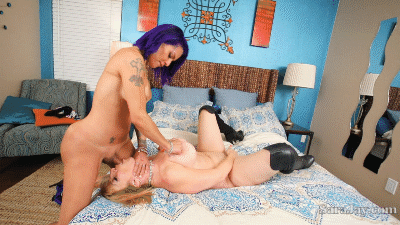 I'm Sara Jay and my site just relaunched with the VNA Pornstar Network!
Get All My New Exclusive Stuff!
You're gonna love my new site!
Meet me and all the VNA Girls! >>
check out my top rated videos:
Cock Fucking Sara Jay Gets Her Dick Of The Day!
Boss Lady Sara Jay is doing interviews today. Here at Wyde Syde she expects every team member to give her what she needs whenever she needs it, and sometimes she needs some good cock! Xavier is an eager young interviewee hoping to impress his potential boss and offers up his cock to see if he can live up to Sara's very demanding expectations. Well the Boss Lady is going to have to try out this new dick and see if he can join the team! Let's just say that Xavier passes his interview with flying colors and gives Sara a mouthful of cum just how she likes it! Check out the new blowjob action exclusive for members now!

click here for more videos