Pics, Vids, & tons of exclusive content that you can't get anywhere else! Cam-Shows, chats, members' board, & more!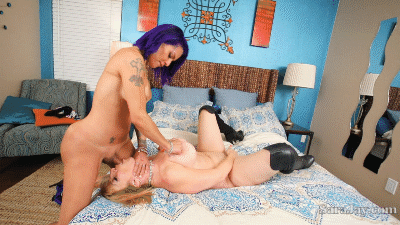 I'm Sara Jay and my site just relaunched with the VNA Pornstar Network!
Get All My New Exclusive Stuff!
You're gonna love my new site!
Meet me and all the VNA Girls! >>
check out my top rated videos:
Sara Jay Pleasured By Almost Fired Dani Arcadia !
Dani is a cute new hire at Sara Jay's office but she might be let go. Not because she's not doing her job, but the other girls in the office put in extra hours in order to please their boss. When realizing she might be fired, Dani begs for one more chance at redemption. She wants to prove to Sara just how eager she is to keep her job and she will do anything to make sure her boss is pleased! Check out the hot all girl action as Sara Jay breaks in another sexy office employee and you guys get to watch! Enjoy!

click here for more videos