Pics, Vids, & tons of exclusive content that you can't get anywhere else! Cam-Shows, chats, members' board, & more!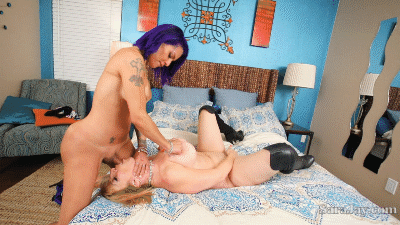 I'm Sara Jay and my site just relaunched with the VNA Pornstar Network!
Get All My New Exclusive Stuff!
You're gonna love my new site!
Meet me and all the VNA Girls! >>
check out my top rated videos:
Sara Jay & Vicky Vette Humiliate Small Little Dick
Itty Bitty Baby Dick... first ever sph (small penis humiliation) featuring two Hall of Fame Milfs. If they tell you you're a total loser and only good for your cash... you better believe it! Not for the faint hearted. If being humiliated doesn't turn you on, don't click this vid!

click here for more videos