Pics, Vids, & tons of exclusive content that you can't get anywhere else! Cam-Shows, chats, members' board, & more!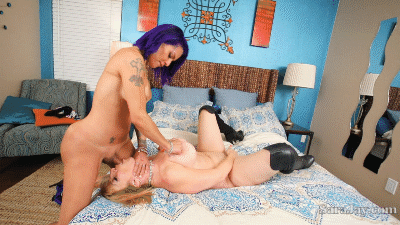 I'm Sara Jay and my site just relaunched with the VNA Pornstar Network!
Get All My New Exclusive Stuff!
You're gonna love my new site!
Meet me and all the VNA Girls! >>
check out my top rated videos:
Milf Sara Jay Pussy Bangs Fuck Buddy Fit Sydney !
Being out on the water always makes me so horny. I'm glad my sexy girlfriend Fit Sydney is out there to join me. I brought over my boyfriend to watch but he's not joining in. I'm keeping this sexy curvy cutie all to myself! Come in the boat with us and you can watch while I bang her wet pussy with my big strap on dildo! Enjoy!

click here for more videos