Pics, Vids, & tons of exclusive content that you can't get anywhere else! Cam-Shows, chats, members' board, & more!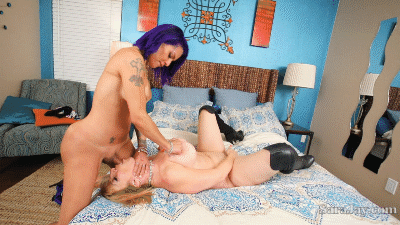 I'm Sara Jay and my site just relaunched with the VNA Pornstar Network!
Get All My New Exclusive Stuff!
You're gonna love my new site!
Meet me and all the VNA Girls! >>
check out my top rated videos:
Hot PAWG Milf Sara Jay Finger Bangs In Hair Salon!
BRAND NEW HD video for all SaraJay.com members. Sara went to the salon to get a new haircut, Harmonie took her in the back to wash her hair, but Harmonie had to run out real quick and left Sara alone in the salon. Sara gets so horny when someone plays with her hair, soon as she sees she is alone she starts to play with her dripping wet pussy! Sara cums right in the hair shampoo chair still with the towel on her head. Make sure to see Sara Jay live for free just for her members!

click here for more videos