Pics, Vids, & tons of exclusive content that you can't get anywhere else! Cam-Shows, chats, members' board, & more!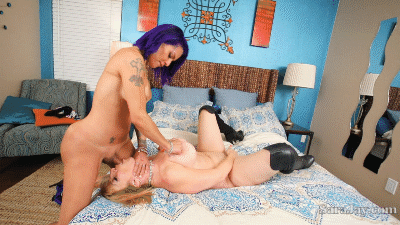 I'm Sara Jay and my site just relaunched with the VNA Pornstar Network!
Get All My New Exclusive Stuff!
You're gonna love my new site!
Meet me and all the VNA Girls! >>
check out my top rated videos:
Special Agent Sara Jay Fucks Plump Pussy Ms Yummy!
BRAND NEW HD video for all SaraJay.com members! Agent Sara Jay has a special case today she needs to help her client, Ms Yummy, get over her cheating man while getting a special ring from Yummy! Watch as Sara puts on her strap on and works hard fucking Ms Yummy making her huge tits bounce up and down! Sara makes Yummy cum all over her strap on and Yummy has no choice but to surrender the ring! Make sure to check out the hot pictures now available in the members area! See Sara Jay live weekly at her free members show!

click here for more videos